DATES
April 20-22, 2021
LEARNING OBJECTIVES
How does decentralization affect the financing and implementation of immunization programs and what is the impact on the program's coverage and equity goals?
What is the impact of decentralization on emergency response, such as in the case of COVID vaccine roll out?
What are common financial and programmatic challenges and opportunities for immunization programs in decentralized LNCT countries?
What strategies have countries successfully used to overcome or mitigate common decentralization-related challenges?
AGENDA
View the agenda as a PDF in English or French, or by clicking on the '+' sign next to each day below.
WORKSHOP MATERIALS
Day 1 Materials
Presentation Slides: English | French
Day 2 Materials
Presentation Slides: English | French
Day 3 Materials
Presentation Slides: English | French
Other Materials
Workshop Report – English | Français | Português | русский
Blog: Takeaways from LNCT's Virtual Workshop on Financing and Managing Resources in Decentralized Contexts – English
WORKSHOP PARTICIPANTS
Koffi Benoît Soussoubié, Responsable administratif et Financier du PEV
Ouattara Fouyaton, Chef de service à la Direction des Affaires Financières due Ministère de la Santé
Taki Didier Gerard, Chef de Service Santé et Affaires Sociales
Kossia Yao, Directeur Coordonnateur Adjoint du PEV
FACILITATORS & PRESENTERS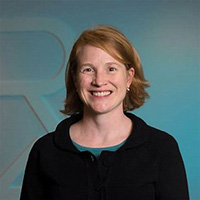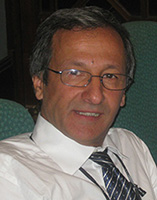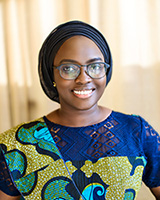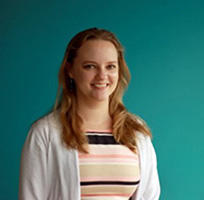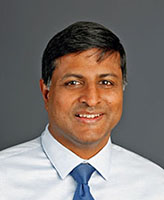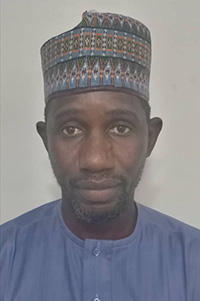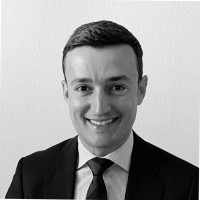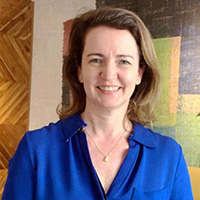 RELATED RESOURCES