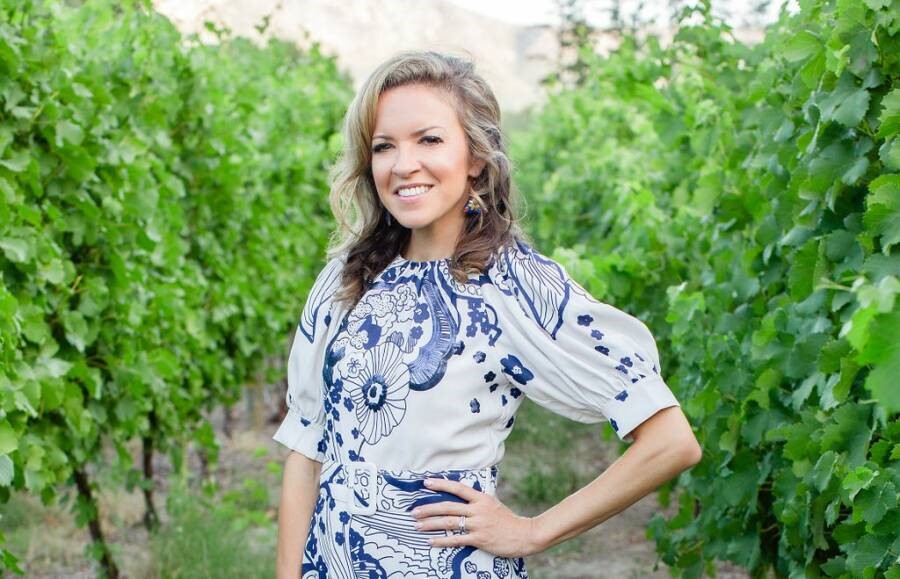 It is with a heavy heart that we share the unexpected and profoundly sad news that the Linked community has lost our dear friend, colleague, and former Network Director, Annette Ozaltin. Annette rejoined Results for Development in 2021 to lead Linked in its evolution to support middle-income countries under the Gavi 5.0 strategy. Annette brought her remarkable leadership, intellect, energy, passion, and tenacity to our network and left an indelible mark in every aspect of our network and our hearts. Earlier this year, we said farewell to Annette as she transitioned from Linked and her family relocated from Mozambique to Jamaica, and now we are saying a final goodbye as we honor her life and legacy.
For all who knew Annette, her adventurous and spontaneous spirit was a defining trait. She thrived on new and exciting experiences, traveling the world, immersing herself in different cultures, forging meaningful connections, and spreading infectious encouragement and optimism. Her life was rich with personal and professional accomplishments, and she brought light and inspiration to all around her.
Annette's commitment to humanitarian causes was unwavering, as she dedicated many years to making the world a better place with innumerable contributions in the field of global health. Throughout her career, she worked tirelessly to improve the lives of those in low- and middle-income countries, designing and implementing complex global health programs focused on health systems performance and resilience, notably in East Africa, West Africa, South Asia, and Southeast Asia, where she lived and worked over her nearly 20-year career.
Annette leaves behind her husband, Emre, and her two young sons, Troy and Phoenix.
Our thoughts are with all those who had the pleasure of working with or knowing Annette.
With deep sadness,
Linked Network Facilitators