Linked Network Facilitators chatted with representatives from the Steering Committee to learn more about their experiences working in immunisation, what they are most looking forward to from the network, as well as some fun, personal facts about themselves. This spotlight features Lakshmi Somatunga, Health Economist – Financing for Immunization, World Health Organization.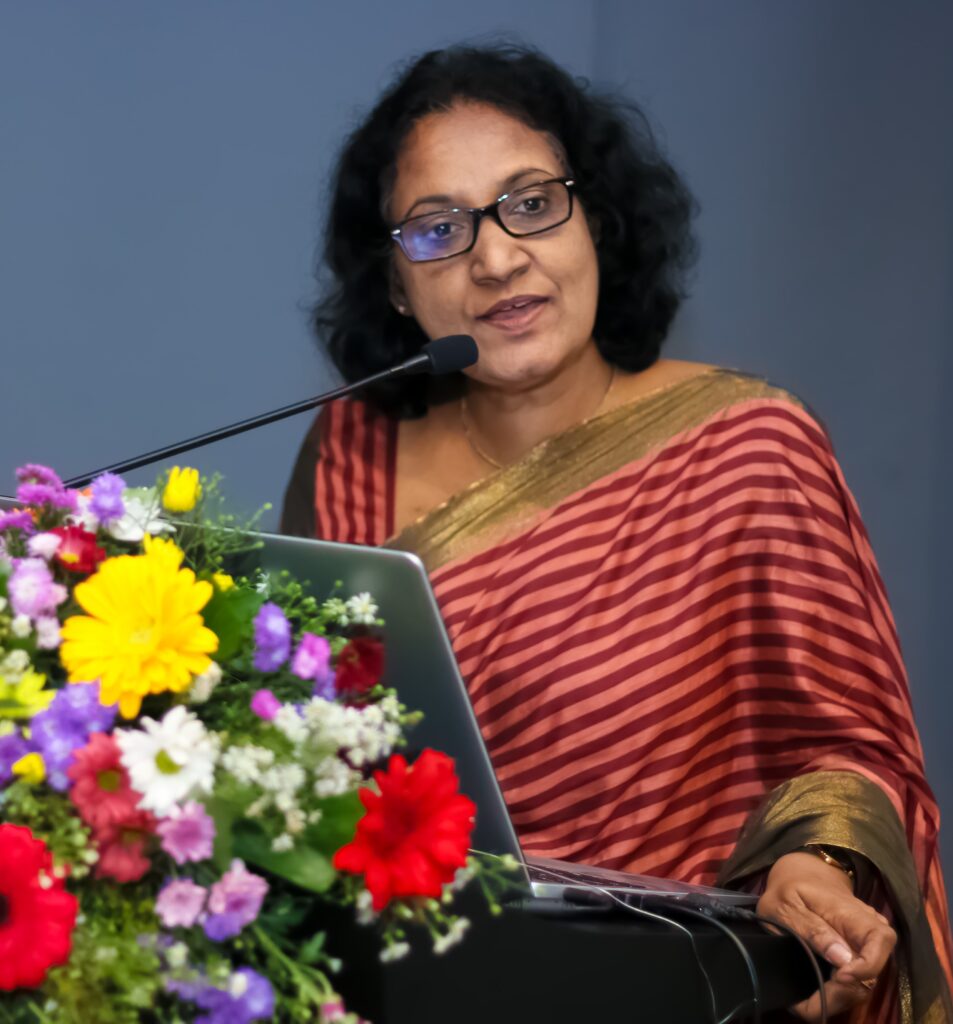 Welcome to the Linked Immunisation Action Network. What are you most hoping to get out of the network? Which benefits are you most excited to take advantage of and why?
I am excited to bring more quality in to the existing programme and to enhance the capacity of human resources for health (HRH).
What aspects of your role in the Steering Committee are you most excited to participate in?
Accreditation and best practices.
What do you do professionally? If you weren't working in your field, what would you be doing?
Policy reforms and innovations. Macroeconomics and Liability.
What do you like to do outside of work?
Listening to music and planting flowers.
Presently, Dr. Lakshmi Somatunga is a Senior Health Administrator, serving as the Additional Secretary (Public Health Services) of Ministry of Health, Sri Lanka. She has previously held the posts of Deputy Director of General/Medical Services, Director Mental Health, and Director of Non-Communicable Diseases. Dr. Somatunga has a professional background in Public Health, having obtained both a Doctorate and Master in Community Medicine. In addition to the key role in the Ministry of Health, she also presently holds the position of President of the College of Community Physicians of Sri Lanka. She is the immediate past chair of the Commonwealth Advisory Committee on Health and, since 2020, Sri Lanka's COVAX Coordinator for implementation of the vaccination programme in the country.