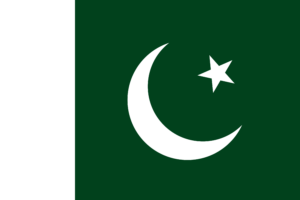 WHO Region: Eastern Mediterranean region World Bank Income Group: Lower-middle-income country Gavi Co-financing Status: Preparatory Transition Immunisation System Highlights: 
Pakistan worked with the World Bank to develop and implement its National Immunisation Support Project (NISP) to consolidate its immunisation funding from donors and the government in a Multi-Donors Trust Fund (MDTF). The MDTF helps address the long-standing issues of inefficiency and un-sustainability caused by the fragmented financing structure of Pakistan's EPI program.

Provinces are driving up immunisation coverage by implementing Polio-EPI Synergy, an effort to coordinate activities of the Polio Eradication and Routine Immunisation programmes and leverage the local knowledge and trust built by the polio program to reach more children with routine vaccines.

Pakistan engages traditional leaders to speak on TV about concerns around vaccine safety and whether vaccines are halal.